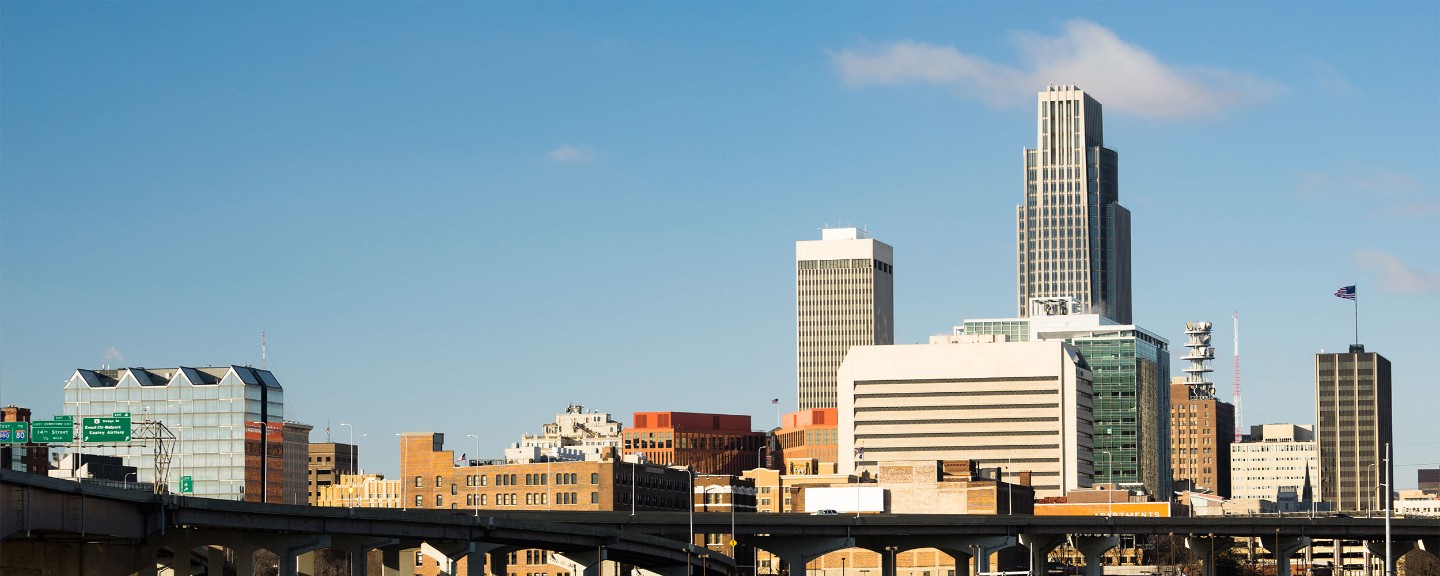 Omaha, NE - Home infusion
Our home infusion therapy services offer patients a comprehensive and innovative source of health care options, in the comfort of their home. Alleviating long and unnecessary stays in the hospital, our team administers intravenous (IV) therapy and treatment in a safe and comfortable setting.
Working directly with your physician, to create an appropriate plan of care, our experienced and professional pharmacy team assists patients recovering from surgery, being treated for an infection, or with nutritional needs to maintain an active, healthy lifestyle while receiving care at home.
Service Area
The entire state of Nebraska (all 93 counties)
Support anytime you need us
Our pharmacy team is available 24 hours a day, seven days a week to answer questions and provide assistance when you need it.