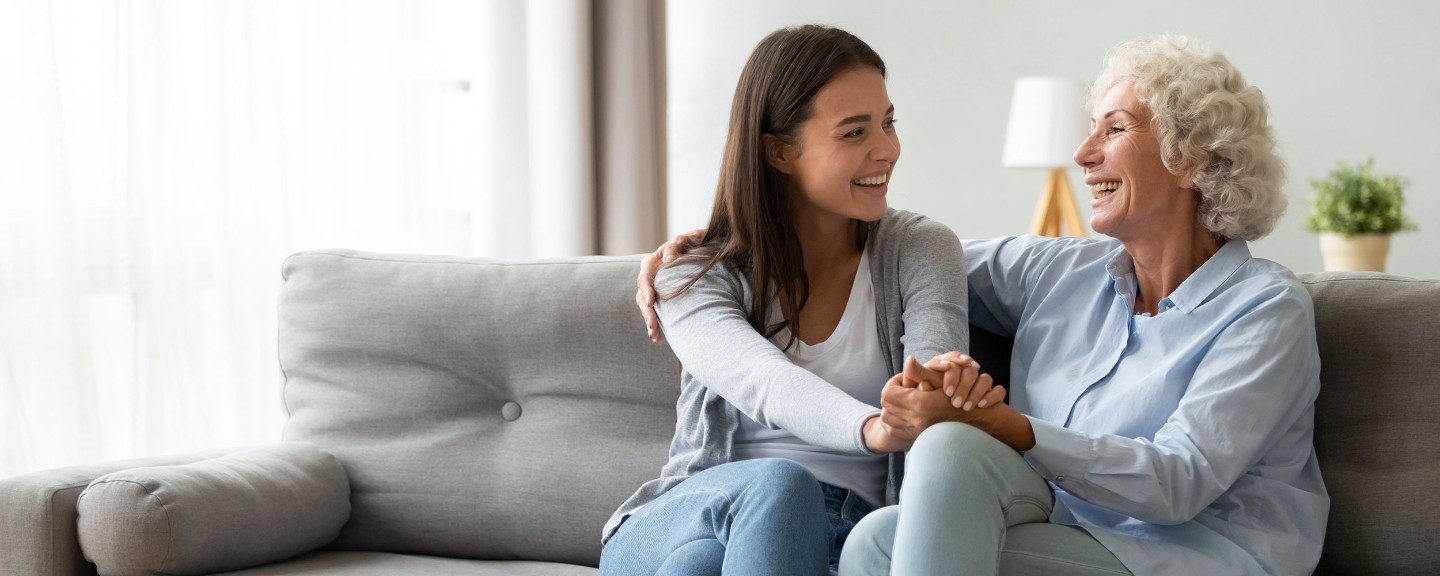 Quality care in the comfort of your home
CHI Health at Home is committed to providing better care, with better outcomes where it is best received, at home.  Our skilled nursing, physical, occupational and speech therapy, pharmacists, personal care services and volunteers improve lives by providing care for our patients wherever they call home.
We ensure seamless, coordinated care by working directly with physicians to tailor treatment plans for each patient. Whether a patient is transitioning home from a hospital or nursing facility stay, managing a chronic condition, recovering from surgery or being treated for an infection, or in the last stages of a life-limiting condition, our team provides compassionate care for patients and their families and shows humankindness with every visit.

What is home health care?

Home health care is a service that provides treatment or assistance to a recuperating, chronically ill, or disabled person in the home. Home health care also includes specialized programs for prevention and health maintenance and can be provided on a short-term and long-term basis. Care services include a wide array of services from high-technology nursing and pharmacy services to basic home health aide care. 
Accreditation

We are certified by the Accreditation Commission for Health Care (ACHC). By ensuring quality compliance and standards of care, we are one of the highest rated care providers in the state.
Our mission, vision and values
We strive to build more resilient communities, advocate for those who are poor and vulnerable, and innovate how and where healing can happen—both inside our hospitals, out in our communities and in your home.
Our mission

We make the healing presence of God known in our world by improving the health of the people we serve, especially those who are vulnerable, while we advance social justice for all.

Our vision

A healthier future for all – inspired by faith, driven by innovation, and powered by our humanity.

Our values

Compassion
Inclusion
Integrity
Excellence
Collaboration
The power to make a difference
You'll make a difference every single day by providing direct patient care to individuals in their own home environment. Thrive every day through freedom, flexibility and a fast-paced, ever-changing, never-the-same-day-twice environment!
Join our team!
CHI Health at Home is part of CommonSpirit Health at Home, a full-service health care organization that believes the best place for someone to get better, faster, is in their own home. CommonSpirit Health at Home has been an innovative force in the home-based services market for nearly 40 years, offering unique and specialized services dedicated to meeting the total needs of their patients. Based in Loveland, OH, CommonSpirit Health at Home employs and manages over 4,000 team members in 13 states across 84 sites of care. CommonSpirit Health at Home is proud to be part of CommonSpirit Health, the largest non-profit health care system in the country. Learn more at www.commonspirithealthathome.org.