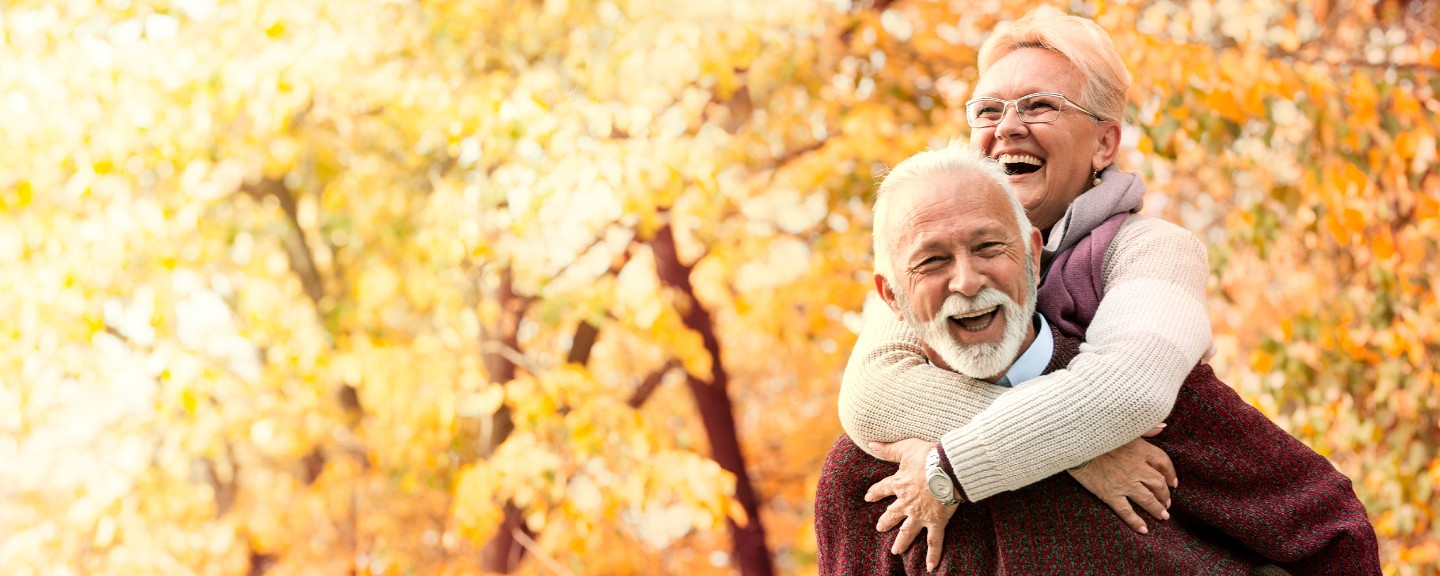 Providing the best care and experience possible

Home infusion therapy services offer our patients a comprehensive and innovative source of health care options, in the comfort of their home. Alleviating long and unnecessary stays in the hospital, our home infusion team administers intravenous (IV) therapy and treatment in a safe and comfortable setting.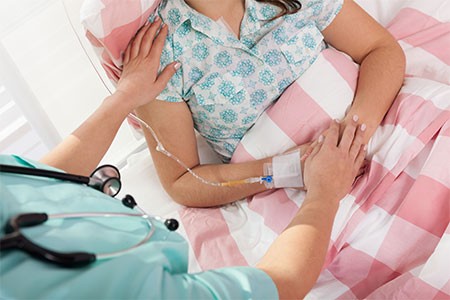 Patient satisfaction is our goal
Through our experienced and professional pharmacy team we assist patients recovering from surgery, being treated for an infection, or with nutritional needs to maintain an active, healthy lifestyle while receiving care at home.
Our home infusion services provide total care for patients with infusion and nutritional therapy needs.  Our pharmacy team works directly with your physician to create an appropriate plan of care, tailored to the individual needs and capabilities of each patient. Our experience and expertise ensure the most advanced technologies are utilized to provide the best care available.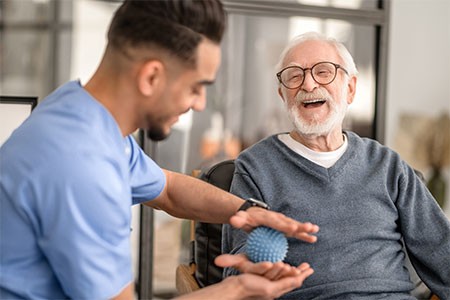 Our team of caregivers
Our specialists will also take the time to train you or your caregiver about your plan of care, equipment, and supplies. Our highly-skilled team of professionals will be with you every step of the way, ensuring proper training for the administration of your therapy.
Our professional services include:
Pharmacists
Pharmacy Technicians
Nursing
Dieticians
Nutritional Support Team 
We provide innovative infusion and nutrition therapy services to care for a variety of medical conditions, including:
Acute infections, Congestive Heart Failure, Crohn's disease, Dehydration, Immune deficiencies, Multiple sclerosis, Nutritional deficiencies, Pain management, Rheumatoid arthritis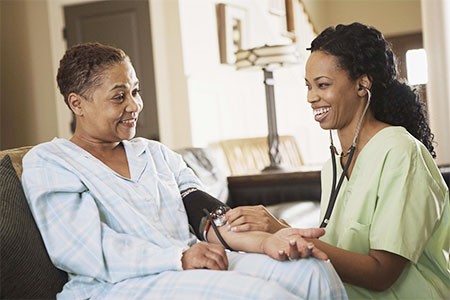 Specialty services
We offer a number of specialty home infusion therapy services to help our patients safely transition care to their home.  Working directly with physicians, we are able to manage a variety of diseases and conditions in a home care setting through qualified and compassionate care.

Antibiotic Therapy
Enteral Nutrition
Immunoglobulin Therapy
Inotropic Therapy
Total Parenteral Nutrition (TPN)
Our home infusion team will coordinate specialized care and the delivery of equipment in a timely manner to support the individual needs of each patient we serve. We are available 24 hours a day, seven days a week to answer questions and support your health care needs. 
Patient resources
In addition to speciality services we have specialized resources available to our Home Infusion patients.
Learn more
You have the power to impact the lives of others.
Together we can build a stronger, healthier world.
Join our team!